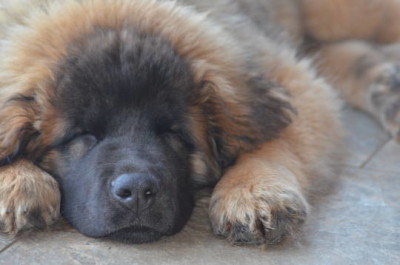 Puppies
Our puppies are raised in our house. They are weighed and measured daily to ensure that they are getting the proper nutrition. After 3 weeks the puppy smoothie is introduced. This is a yogurt, goat's milk and meat concoction that we put in an industrial blender. Puppies love it!
Puppies have access to large outdoor pens, where they can play with each other, toys and of course can splash around in their beloved kiddie pools!!
All our puppies come with a complete vet check and are microchipped and registered with the CKC. Baby Bergers are sold by reservation only. This precludes "impulse" buying. Puppy buyers fill out a questionnaire and are encouraged to come out and "meet the gang." We try to always make it a win/win situation for the puppy and their new family, matching puppies and prospective owners by personalities and lifestyles.
Our "G" litter (Betsy/Rogue)
Photo Gallery – Click to enlarge photos.